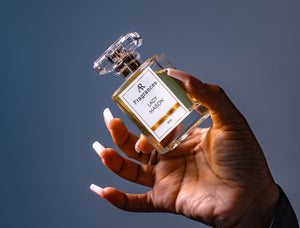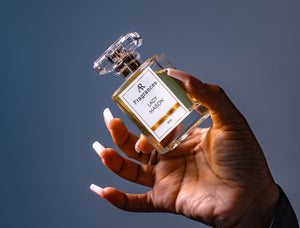 Luxury designer inspired by fragrances.
Making perfumes for all...
Craftmanship
All of our perfumes are crafted as extrait de parfums, meaning they are long lasting scents which have a 30-40% concentration of fragrance oil and are among the most highly concentrated fragrances in the market.
We source our fragrance oils from France, and blend here in the USA, which has been a global leader in the production and development of original luxury fragrances.
🇺🇸 Blended in USA
👌🏽 Extrait De Parfum
🍃All AR Fragrances are vegan, cruelty free, and made using 100% clean ingredients.
Read more about us...
Let customers speak for us